Description
SEXUAL AND WORKPLACE HARASSMENT PREVENTION ONLINE COURSE OVERVIEW:
This online Workplace Harassment course defines and demonstrates various types of harassment, including Ontario Bill 168 and BC Bill 14, as well as explains supervisor responsibilities, employee complaint procedures, and the potential for legal exposure.
I-CAB RECOGNIZED COURSE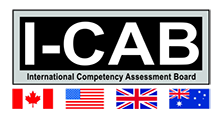 This content developer is recognized by the International Competency Assessment Board (I-CAB) for its expertise in this subject matter and is listed as a competency development resource for I-CAB assessment participants.
WORKPLACE HARASSMENT PREVENTION TOPICS INCLUDE
What constitutes sexual harassment, other types of harassment, and retaliation
The difference between impact and intent
How to effectively prevent harassment
How to effectively respond should harassment occur
Manager and supervisor responsibilities and liability
How and why to use the company complaint procedure
The importance of good citizenship in the workplace community
WORKPLACE HARASSMENT PREVENTION ONLINE COURSE DURATION: Approx. 60 minutes
WORKPLACE HARASSMENT PREVENTION ONLINE ASSESSMENT: Testing conducted throughout the Harassment course and following the Violence course is designed to reinforce learner understanding and retention. A mark of 80% must be achieved in order to receive a certificate of completion. Participants are able to repeat each course twice if the pass mark is not achieved.
WORKPLACE HARASSMENT PREVENTION ONLINE CERTIFICATE OF COMPLETION: Upon successful completion of each of these online courses, a certificate of completion will be available to download and print.
UNIVERSALLY COMPATIBLE

This course was created using standards that will allow playback on most internet capable devices with standard web browsing capabilities including Apple's iTouch, iPad, and iPhone, as well as most other smart phones and tablets including those with Android and Windows operating systems.
WORKPLACE HARASSMENT PREVENTION ONLINE COURSE PREVIEW: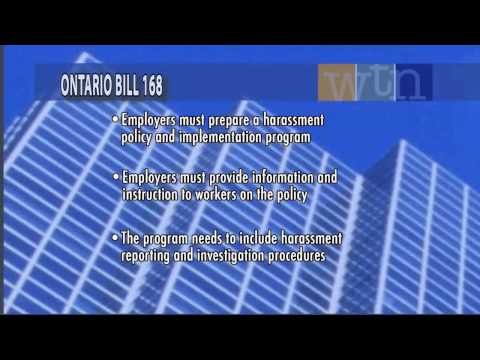 Purchasing multiple courses?  Click here.