Description
HEAT STRESS ONLINE COURSE OVERVIEW
Each year thousands of employees suffer the adverse effects of heat stress. Whether they work outdoors under the hot summer sun or indoors with equipment and machinery that give off high levels of heat, workers need to know how to recognize and prevent heat stress and other heat-related health problems.
Using a powerful combination of audio, full-motion video, text, and colorful graphics, Heat Stress provides topic-based lessons so information is easily understood and retained. Learners will be taught how heat affects the body, the steps they can take to prevent heat stress, and elementary first aid that can be given to a worker affected by heat-related illness.
HEAT STRESS ONLINE COURSE TOPICS
Situations leading to heat-related illnesses
Heat stress, heat exhaustion, and heat stroke
How the body reacts to heat
Recognizing symptoms of heat stress
Preventing heat-related illnesses
First aid
And more!
HEAT STRESS ONLINE COURSE DURATION: Approximately 30 minutes
HEAT STRESS TESTING: Testing conducted in this online Heat Stress course is designed to reinforce the information presented. A mark of 80% must be achieved in order to receive a certificate of completion. Participants are able to repeat the course twice if the pass mark is not achieved.
HEAT STRESS CERTIFICATE OF COMPLETION: Upon successful completion of this online course, a certificate of completion will be available to download and print.
UNIVERSALLY COMPATIBLE

This course was created using standards that will allow playback on most internet capable devices with standard web browsing capabilities including Apple's iTouch, iPad, and iPhone, as well as most other smart phones and tablets including those with Android and Windows operating systems.
HEAT STRESS ONLINE COURSE PREVIEW: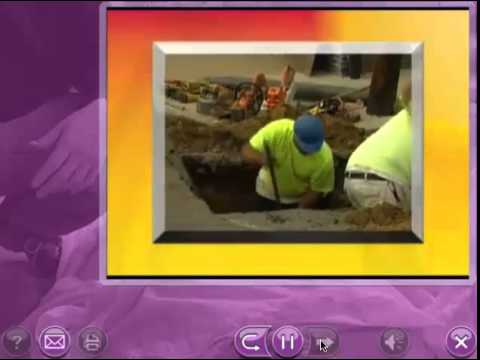 Purchasing multiple courses?  Click here.