Description
OVEREXERTION INJURY PREVENTION COURSE OVERVIEW
In this effective and motivational program, employees will learn how the body functions, risk factors associated with overexertion type injuries, and preventative measures. The visual graphics and comprehensive information will educate and motivate employees to make adjustments to ensure health and safety.
OVEREXERTION INJURY PREVENTION COURSE DURATION: Approximately 20 minutes
OVEREXERTION INJURY PREVENTION ASSESSMENT: A brief quiz is included with this course in order to evaluate comprehension of the material. A certificate is available upon receiving 80% or greater (within 3 attempts) on the quiz.
OVEREXERTION INJURY PREVENTION CERTIFICATE OF COMPLETION: Upon successful completion of this online course, a certificate of completion will be available to download and print.
UNIVERSALLY COMPATIBLE

This course was created using standards that will allow playback on most internet capable devices with standard web browsing capabilities including Apple's iTouch, iPad, and iPhone, as well as most other smart phones and tablets including those with Android and Windows operating systems.
OVEREXERTION INJURY PREVENTION ONLINE COURSE PREVIEW: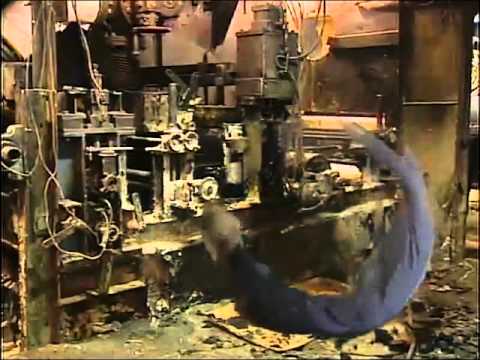 Purchasing multiple courses?  Click here.