Description
SCHOOL SAFETY COURSE OVERVIEW
School districts spend millions of dollars each year on Worker's Compensation claims involving teachers and associates. This program is ideal for all personnel who work in schools and emphasizes safety as a personal responsibility. Employees will learn to recognize and respect common causes of accidents and injuries in schools and the measures they can take to ensure their safety.
SCHOOL SAFETY ONLINE COURSE TOPICS
Proper posture
Lifting techniques
Housekeeping
General safety awareness
SCHOOL SAFETY COURSE DURATION: Approximately 20 minutes
SCHOOL SAFETY ASSESSMENT: A brief quiz is included with this course in order to evaluate comprehension of the material. A certificate is available upon receiving 80% or greater (within 3 attempts) on the quiz.
SCHOOL SAFETY CERTIFICATE OF COMPLETION: Upon successful completion of this online course, a certificate of completion will be available to download and print.
UNIVERSALLY COMPATIBLE

This course was created using standards that will allow playback on most internet capable devices with standard web browsing capabilities including Apple's iTouch, iPad, and iPhone, as well as most other smart phones and tablets including those with Android and Windows operating systems.
SCHOOL SAFETY ONLINE COURSE PREVIEW: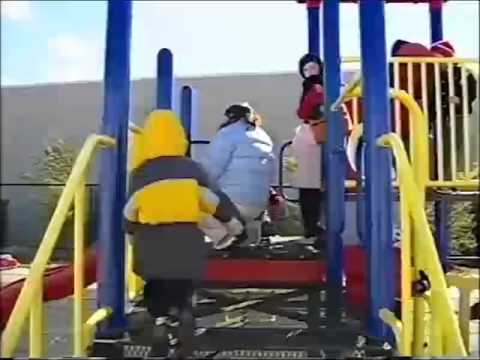 Purchasing multiple courses?  Click here.