Description
VERBAL JUDO ONLINE COURSE OVERVIEW
This online course provides information that will prepare you to diffuse difficult verbal encounters while maintaining dignity and respect for those involved. The course also speaks to threat assessment, providing information to assist you in determining whether or not it is safe to engage. After taking this course, your articulation will be greatly improved, both written and orally.
VERBAL JUDO ONLINE COURSE TOPICS:
The nature of conflict
Imminent jeopardy
S.A.F.E.R. – The 5 times when words fail
Professionalism
P.A.C.E. – 4 questions to ask yourself when confronted by a difficult person
The most powerful word in the English language
Intervention options
Delivery style
5 Universal Truths
Deflectors
Art of Representation
Art of Paraphrase
Art of Translation>/li>
Art of Mediation
5 Step Intervention Model
8 Step Contact Model
VERBAL JUDO ONLINE COURSE DURATION: Approximately 2 hours
VERBAL JUDO ONLINE ASSESSMENT: Testing conducted in this online Verbal Judo course is designed to reinforce the information presented. A mark of 70% must be achieved in order to receive a certificate of completion. Users are able to repeat the course twice if the pass mark is not achieved. Supplemental print materials for this course can be accessed online.
VERBAL JUDO ONLINE CERTIFICATE OF COMPLETION: Upon successful completion of this online course, a certificate of completion will be available to download and print.
UNIVERSALLY COMPATIBLE

This course was created using standards that will allow playback on most Internet-capable devices with standard web browsing capabilities including Apple's iTouch, iPad, and iPhone, as well as most other smart phones and tablets including those with Android and Windows operating systems.
VERBAL JUDO ONLINE COURSE PREVIEW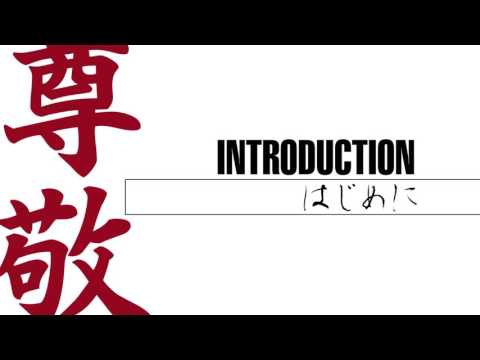 Purchasing multiple courses?  Click here.