Description
BASIC ELECTRICAL SAFETY COURSE OVERVIEW
This program, Basic Electrical Safety in the Workplace, trains employees to have a basic understanding of electricity and how it works. It covers the different types of electricity such as low voltage, high voltage, and static electricity, all with the purpose of training employees to be more aware of electrical safety. This video is perfect for non-electricians, including maintenance workers and machine operators, and anyone else who works with and around electrical tools and equipment.
BASIC ELECTRICAL SAFETY ONLINE COURSE TOPICS
Basic electrical terminology and definitions
Electrical hazard awareness
Common mistakes made and how to acquire safe work practices
How to respond to an electrical problem
BASIC ELECTRICAL SAFETY COURSE DURATION: Approximately 20 minutes
BASIC ELECTRICAL SAFETY ASSESSMENT: A brief quiz is included with this course in order to evaluate comprehension of the material. A certificate is available upon receiving 80% or greater (within 3 attempts) on the quiz.
BASIC ELECTRICAL SAFETY CERTIFICATE OF COMPLETION: Upon successful completion of this online course, a certificate of completion will be available to download and print.
UNIVERSALLY COMPATIBLE

This course was created using standards that will allow playback on most internet capable devices with standard web browsing capabilities including Apple's iTouch, iPad, and iPhone, as well as most other smart phones and tablets including those with Android and Windows operating systems.
BASIC ELECTRICAL SAFETY ONLINE COURSE PREVIEW: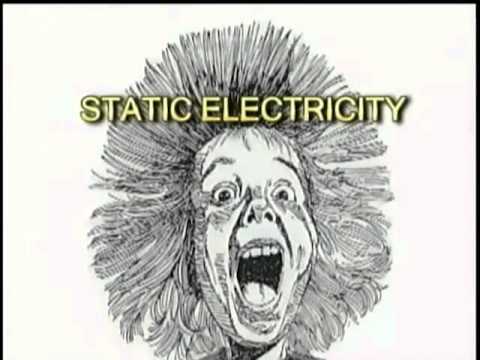 Purchasing multiple courses?  Click here.