Description
ETHICS AND CODE OF CONDUCT ONLINE COURSE OVERVIEW
This online Ethics and Code of Conduct course is a powerful exploration of workplace ethics and code of conduct for managers, supervisors, and employees. It defines and demonstrates ethical conduct, sends a powerful message about the benefits of doing the right thing, and gives practical steps for making ethical and positive choices in the workplace. Concepts and learning points are brought to life by dynamic facilitators and professional actors who converse with viewers before and after performing entertaining, realistic, issue-packed episodes.
Upon successful completion of this course, you should be able to:
Promote a culture of trust, integrity, fairness, excellence, and compliance
Prevent violations of laws and the code of conduct
Protect your organization from legal action, fines, and damaging P.R.
Enhance workplace safety and quality
Maximize performance, productivity, and profits
Foster trust, communication, and collaboration
ETHICS AND CODE OF CONDUCT ONLINE COURSE TOPICS
Key principles of ethics
Importance and benefits of ethical conduct
Consequences of unethical decisions
Practical steps for ethical decision-making
Reporting procedures
Retaliation
Privacy and confidentiality
Records and reporting
Proper use of company information and assets
Gratuities and gifts
Vendor and contractor relationships
Safety
Diversity, harassment, and discrimination
Gossip
ETHICS AND CODE OF CONDUCT ONLINE COURSE DURATION: Approximately 75 minutes
ETHICS AND CODE OF CONDUCT ONLINE TEST: Testing conducted throughout this Ethics & Code of Conduct course is designed to reinforce the information presented and promote internalization of the concepts. A mark of 100% must be achieved in order to receive a certificate of completion. Participants are able to repeat the course twice if the pass mark is not achieved.
ETHICS AND CODE OF CONDUCT ONLINE CERTIFICATE OF COMPLETION: Upon successful completion of this online course, a certificate of completion will be available to download and print.
UNIVERSALLY COMPATIBLE

This course was created using standards that will allow playback on most internet capable devices with standard web browsing capabilities including Apple's iTouch, iPad, and iPhone, as well as most other smart phones and tablets including those with Android and Windows operating systems.
ETHICS AND CODE OF CONDUCT ONLINE COURSE PREVIEW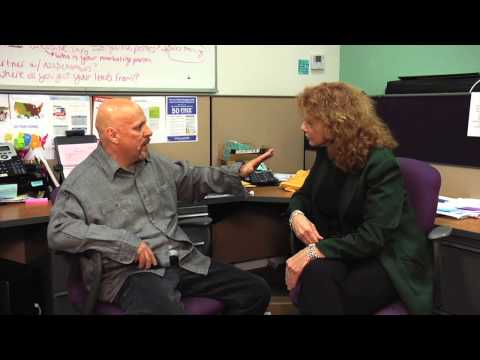 Purchasing multiple courses?  Click here.